Klakerz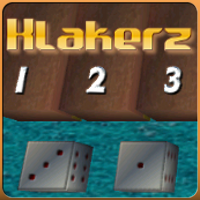 Klakerz is a puzzle game where you roll the dice and flip up tiles that add up to the dice total to try and clear the board of all numbers. you can purchase it from the WindowsPhone Marketplace for $2.49. Help me reach my goal of 100 sales and I will release my next game for free. Klakers was released by Microsoft 5-30-2012, Published by Inventing Minds 5-24-2012 and Developed By Bruce Lee Perkins.
Start Game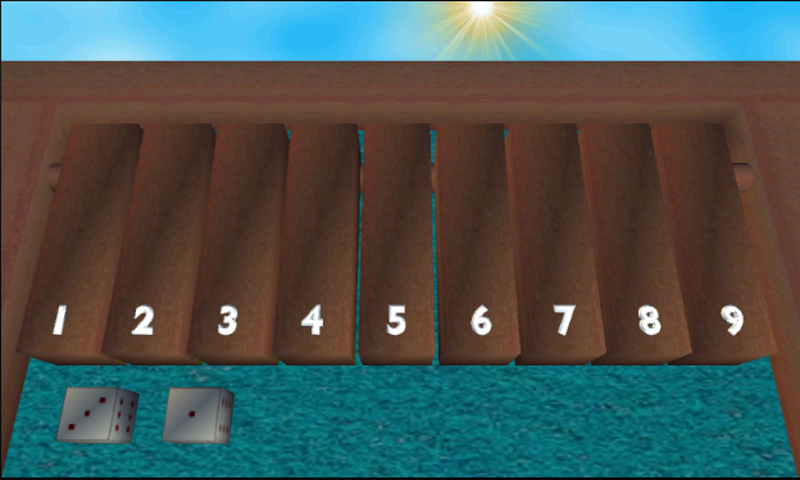 Swipe your finger from right to left on the bottom of the board to roll the dice. Count the total value of the dice. Flip tiles that add up to the total. Ie. 1 and 3 or 4.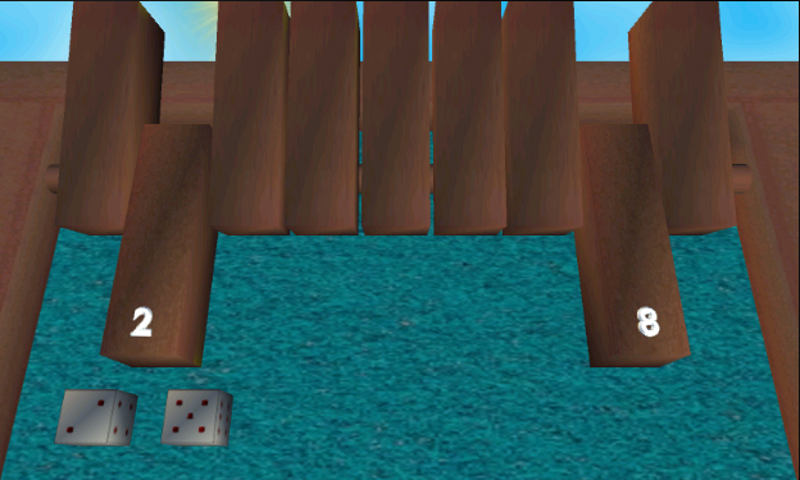 Continue rolling and flipping untill you have no more options. Try and clear all the numbers off of the board.
Are you a Windows 10 user?
| | |
| --- | --- |
| Hits today: | 25 |
| Visits in this month: | 412 |
| Hits this year: | 3183 |
| Hits total: | 36008 |
| Max.daily visits: | 212 |
| Day of max visits: | 05-30-2012 |
| Impressions today: | 1428 |
| Impressions total: | 722416 |
| Bots today: | 343 |