PhoneWOL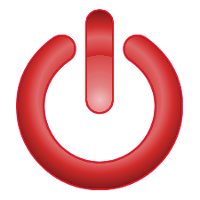 PhoneWOL is a WindowsPhone 7 application to remote start your PC via magic packet over LAN connection. You can find it on WindowsPhone Marketplace for $0.99. Created by Bruce Lee Perkins.
Instructions:
Use a PC application like Magic Packet Sender. Select the receive tab and change the port to 7 and click the start button.
On the phone launch the application. Enter the correct values for your pc / network. Replace the mac address with the one for your NIC. Example.
Broadcast address: 255.255.255.255
Port: 7
Mac: af:af:af:af:af:af
Click the start one button. A popup window from Magic packet sender will display the packet was sent and received. for more info on how to set up your pc to remote start please consult your mother board bios information, or windows version for waking from sleep mode.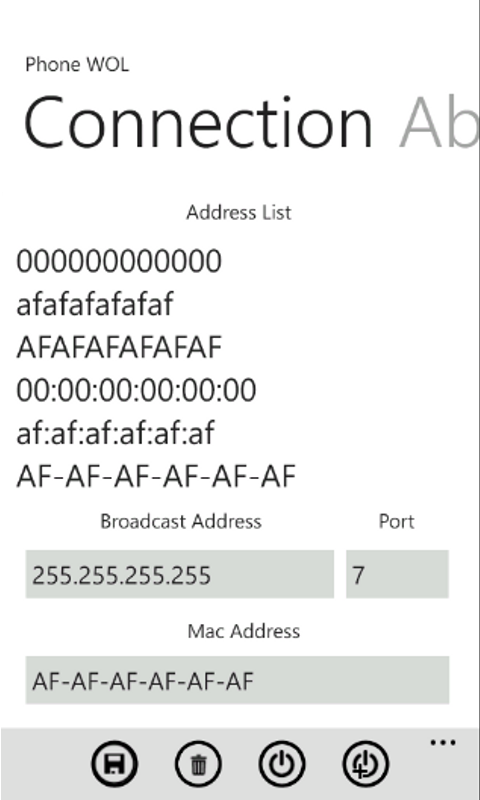 Are you a Windows 10 user?
| | |
| --- | --- |
| Hits today: | 2 |
| Visits in this month: | 594 |
| Hits this year: | 3365 |
| Hits total: | 36190 |
| Max.daily visits: | 212 |
| Day of max visits: | 05-30-2012 |
| Impressions today: | 415 |
| Impressions total: | 729128 |
| Bots today: | 85 |